Our Story
13 kids, a family bus, and a love of whole foods: The story of Perfect Snacks is a nutty one. It all started with our Dad, a health-food pioneer who took our king-size family on the road on cross-country adventures for an anything-is-possible type of childhood. Perfect Bar was born in our family kitchen on wheels, and we gambled it all on the unconventional idea of putting a protein bar in the fridge. Now, we're all grown up, and you can find our family recipe in the refrigerated section of grocery stores nationwide!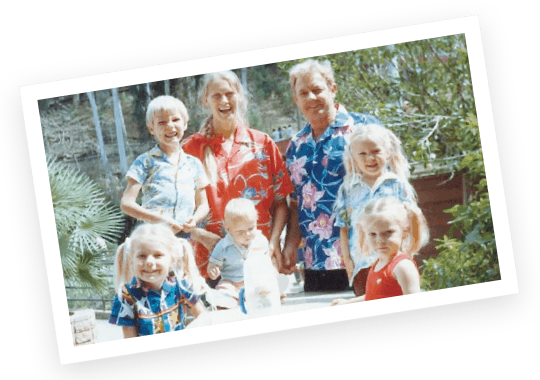 Learn More
Why Refrigerated?
All Perfect Snacks products are stored in the fridge - no chemicals or artificial preservatives here - but crafted to be enjoyed wherever life takes you. They stay fresh at room temperature from 2-7 days depending on the product - just check the back of your snack for best guidance!
Learn More
Our Food Values
We use the food principles the Keiths learned as kids and harness the power of quality, whole-food ingredients, like freshly ground nut butter, organic honey and 20+ superfoods - find them in all Perfect Snacks products.
Learn More
Whole Food Protein
Protein keeps us moving, our brains functioning and our muscles happy. Whole food sources, like those found in our products, are derived from whole, minimally processed ingredients, like nut butter or egg. Not only is whole food protein more delicious (we may be biased here), but your body has an easier time breaking it down and using it as the vital nutrient it is!
20+ Superfoods
You heard it right, 20+ superfoods! Perfect Bar offers a convenient dose of vitamin and mineral-dense nutrition thanks to the organic superfood blend found in every one of our tasty products. We're also proud to be Non-GMO Project Verified, gluten-free, and kosher.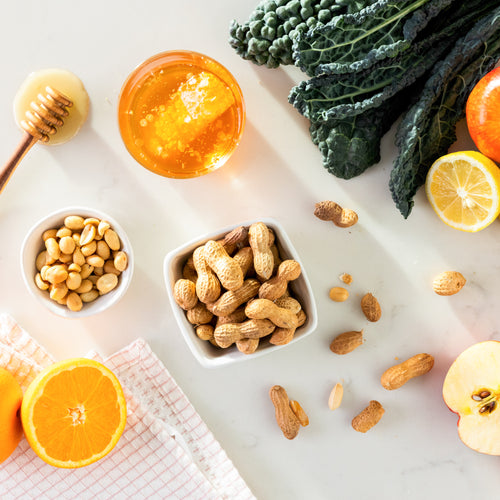 Organic Honey
We have a longstanding love affair with organic honey. It's what the Keith's used as kids and it's still what we use today to sweeten all Perfect Snacks products. Not only is it naturally delicious, but it also acts as a binder, perfectly combining the whole food proteins and superfoods into a cookie dough-like texture found only in Perfect Bar.