We're on a mission to nourish worldkind
At Perfect Snacks, our family's mission is to nourish worldkind with a delicious dose of fresh, whole food nutrition. None of that would be possible without a team comprised of passionate, hard-working and talented people. We take our values to heart and aim to embody them every day.
Perfect Perks
At Perfect Snacks, we believe that work and life don't need balance, they're one in the same; both of which should help nurture passions, accomplish goals, foster fun and endorse quality time with family and friends. Perfect Perks is our way of activating this philosophy and ensuring our team feels supported in the journey we're on together, both in and out of the workplace.
Paid-Volunteer Time
Every year, each team member is allotted 20 hours of paid time to volunteer with any of the company-sponsored volunteer events or with a charitable organization of their choosing.
401(k) Matching
Perfect Snacks offers a Safe Harbor plan, matching up to 4% of employees' 401(k) contributions, as a way to help them invest in their retirement for a prosperous future.
Comprehensive Benefits
Offering Medical, Dental, Vision, FSA and Dependent Care is a way for us to ensure you and your family are taken care of.
Office Perks
Besides a fridge full of Perfect Snacks, you'll find our HQ buzzing with holiday, birthday and everyday celebrations, wellness activities, and delicious cold brew and kombucha on tap.
Flexible Schedule
In an effort to respect our team members' out-of-office priorities and situations, we offer a flexible work schedule that includes work-from-home options and early-off Fridays.
Team Outings and Development
Fostering our morale, leadership and sense of community is something we place a heavy focus on, so multiple times a year we get outside the office or away from our desks to do just that.
Our Values
Community | We are conscious caregivers
Humility | We are humble leaders
Integrity | We do the right thing
Entrepreneurship | We are creative thinkers and risk takers
Family | We create a culture of warmth and belonging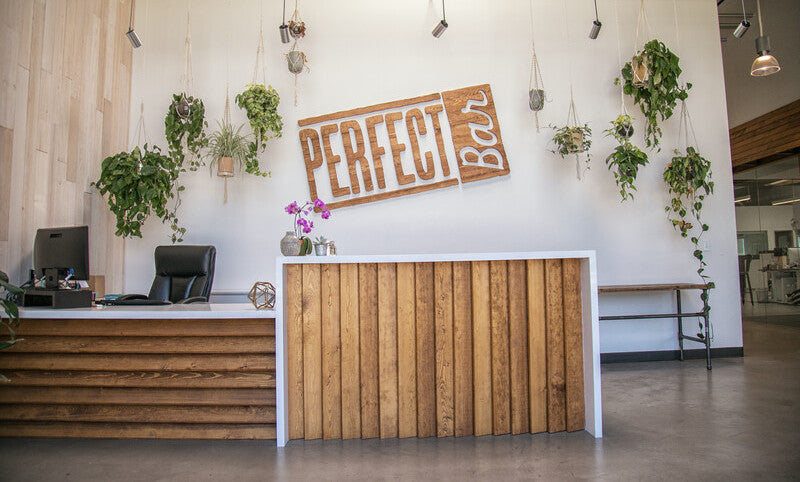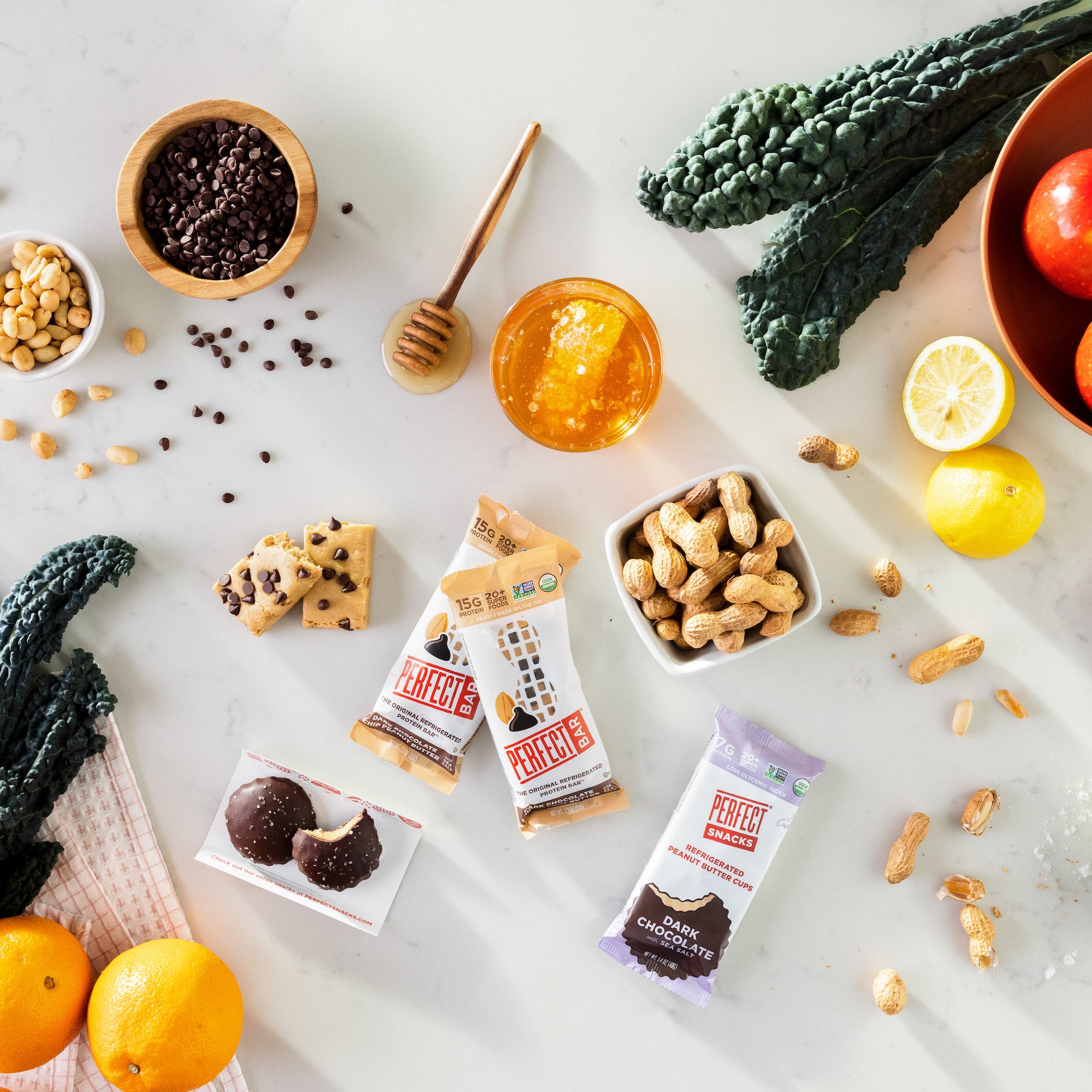 Ready to join the Perfect Snacks family?
We are always looking for all-star team members to join our Perfect Snacks family. If you are passionate about health and wellness, have an entrepreneurial spirit, enjoy being part of a trailblazing community and love building a better-for-you brand, then we want to hear from you! Here are the steps to joining our growing family: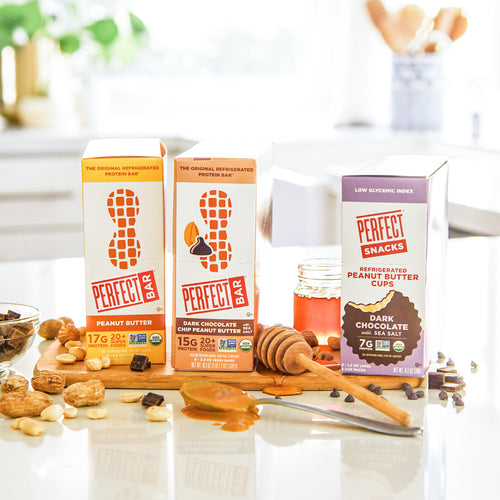 Step 1: Apply To Open Roles

To be considered, submit your resume for one of the open roles below and answer the following questions:
1. Why do you want to join the Perfect Snacks family/brand?
2. What excites you about this role?
3. Where are you located and are you willing to relocate, if offered for the role.

Step 2: Screening

With many open positions and a small team reviewing applications, we will always confirm receipt of your submission, but will only follow up again if you're being considered for the next stage of the interview process. If you are a candidate we would like to move through the interview process, we will contact you for a 30 minute pre-screen with our HR team.

Step 3: Interview

If you're still being considered for the role, following the pre-screen, we will conduct a formal interview as the next step. Whether you're local or remote, we will have you interview with the respective hiring manager and potentially other team members, depending on the role and your/our availability. This portion of the process can last anywhere as little or as long as needed, depending on the hiring manager's expectations and the role for which you're applying.

Step 4: References and background check

Following the interview, the next step of the process is a thorough check of any references, followed by a background check, facilitated by a third-party provider.

Step 5: Job Offer

If the stars align and we decide it's a great fit, we will contact you via phone and follow-up with a formal offer.