Snack Bars For Your Kiddos
Why They're Perfect
Freshly ground peanut butter is mixed with organic honey and gluten-free oats, then 8 kid-friendly superfoods like kale, carrots and sweet potato are combined to make each bar a delicious super-powered snack the whole family will enjoy.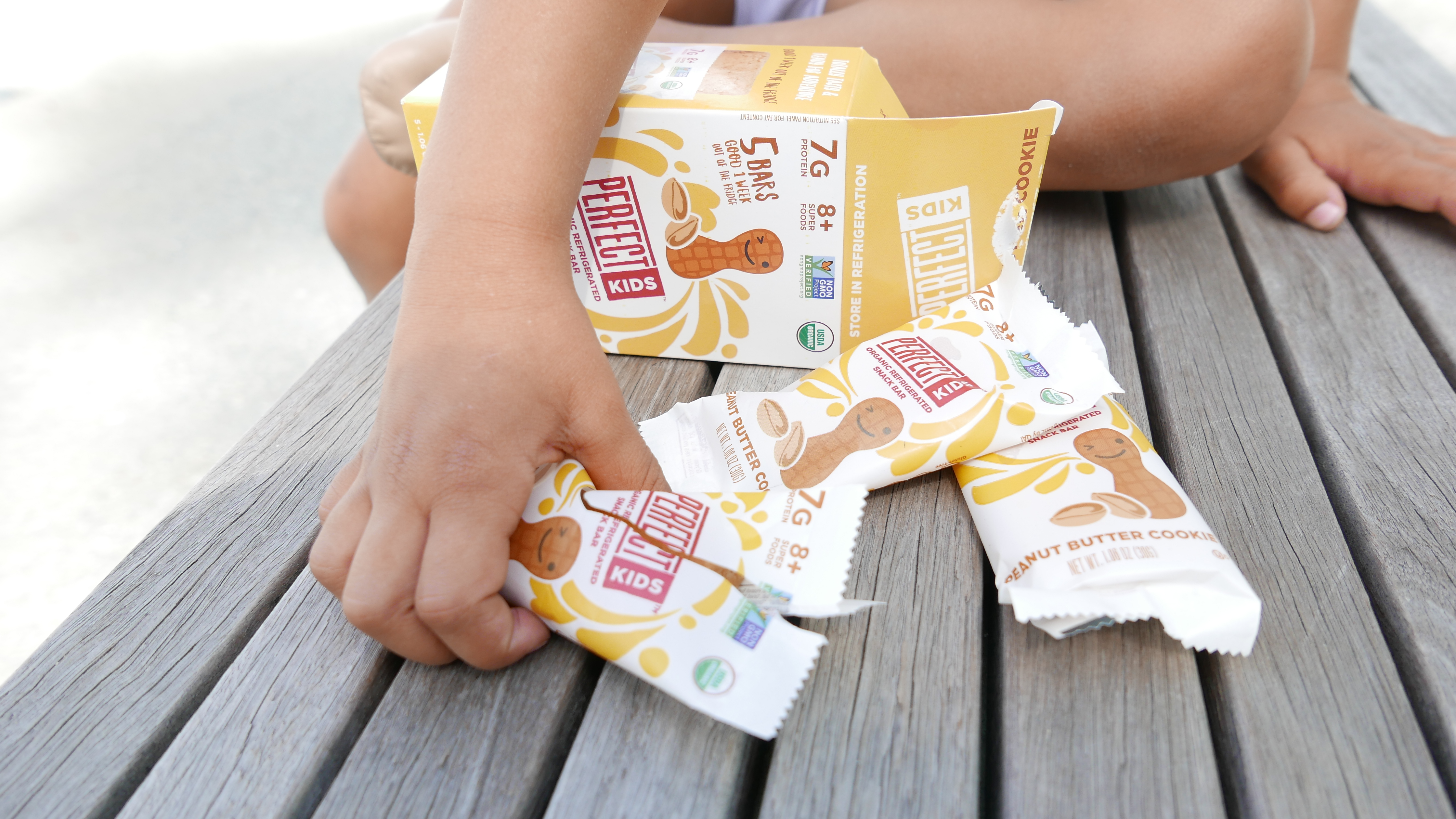 The Fun (Nutrition) Facts
Now you can be the hero of snack time with our Perfect Kids refrigerated snack bars. These easy-to-eat bars are lunchbox-ready or make the perfect after school snack. They fill your littles up and keep them happy from the inside out.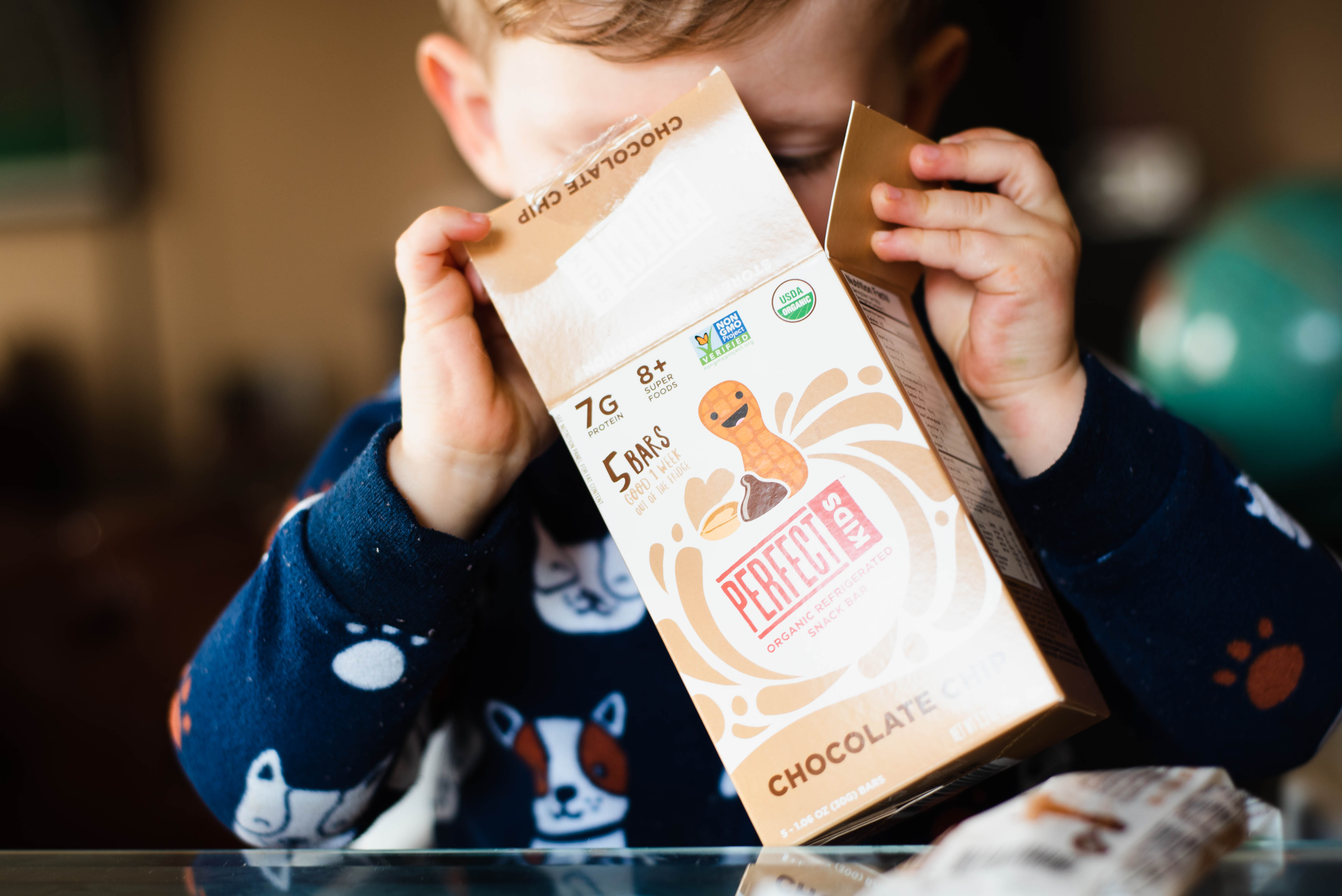 What Fans Of All Ages Are Saying
"Love that they are a healthy snack. Great for growing teens! Thank you!"

"My 3 year old eats these bars like they're candy!! Check out the ingredients and you'll be so grateful your little one consumes them, just like I am. They're delicious and nutritious."

"I love Perfect Bars. I eat one every morning on my way to work. It tastes delicious and gives me energy for hours!"