Start With Our Best Sellers
Why It's Perfect
Freshly ground nut butter is mixed with organic honey and 20+ organic superfoods for a protein bar so fresh it belongs in the fridge! With up to 17g of whole food protein, Perfect Bar will you fill you up and keep you happy from the inside out.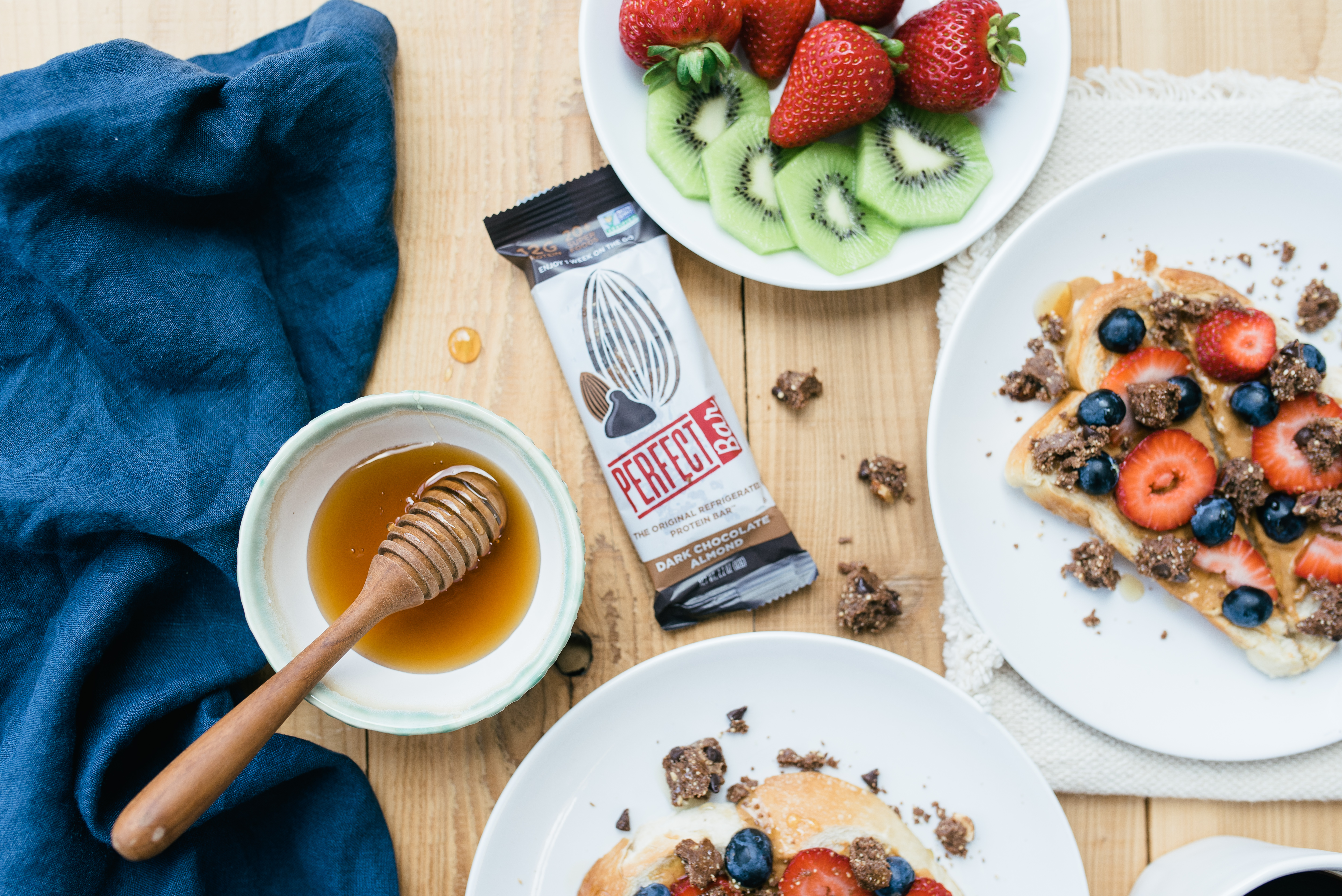 No Mystery Ingredients
Perfect Bar is the first of its kind - stored in the fridge because it's free of artificial preservatives and shelf stabilizing chemicals. Honey and refrigeration naturally preserve the bars for optimal freshness and that delicious cookie-dough-like texture!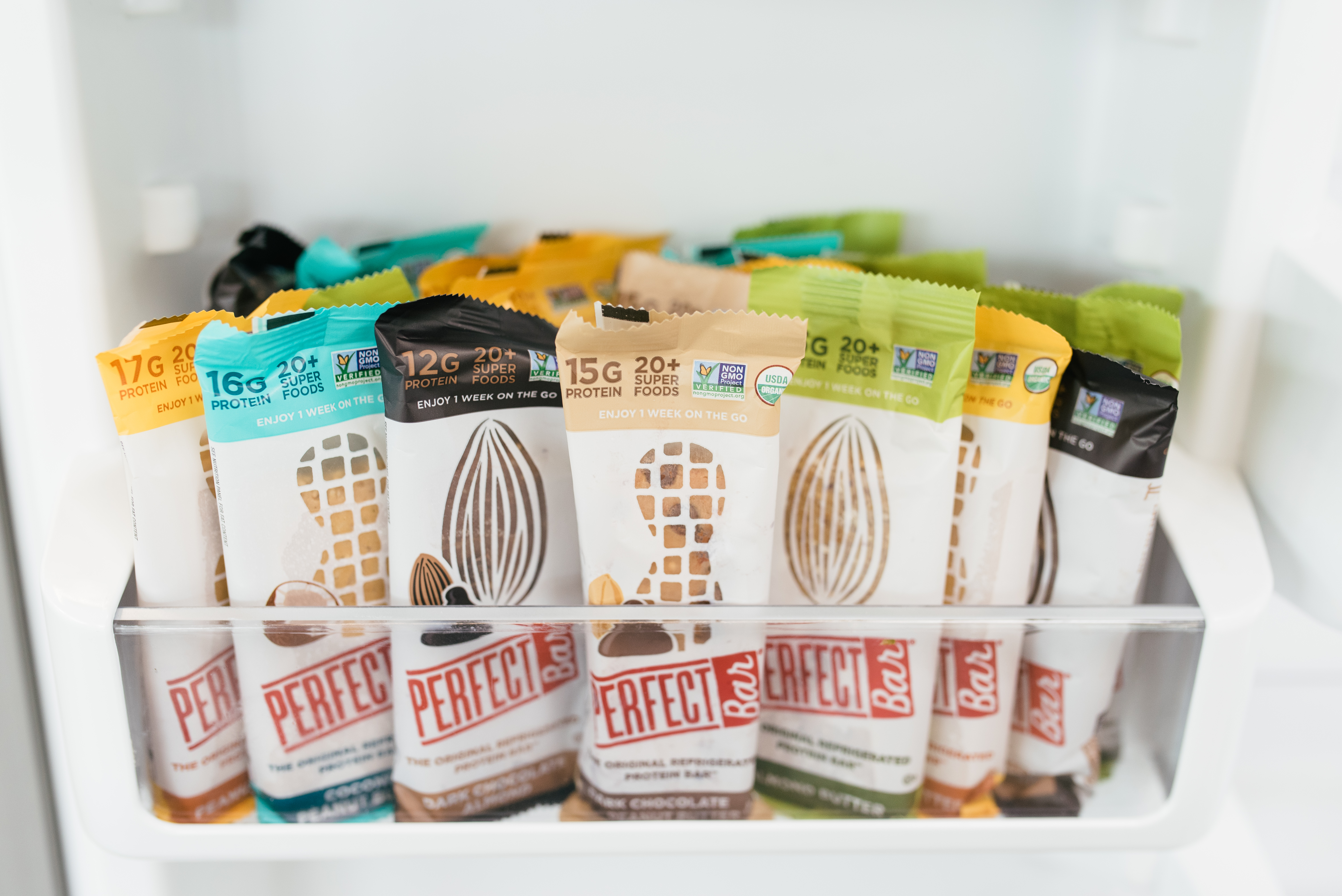 What our fans are saying:
"I was a bit skeptical buying these as I'm not a big fan of any type of bar but these were something unexpected! Delicious can't even begin to describe how soft, flavorful and filling these are!"

"I love Perfect Bars. I eat one every morning on my way to work. It tastes delicious and gives me energy for hours!"

"This bar essentially fulfills my desire to eat peanut butter from the spoon in a way that delivers tons of protein and nutrients- I am OBSESSED. I've integrated Perfect Bars into my daily routine- often having one for breakfast or after a workout. So delicious!"