Find us at a store near you
Whole Food Protein
Protein keeps us moving, our brains functioning and our muscles happy. Whole food sources, like those found in our products, are derived from whole, minimally processed ingredients, like nut butter or egg. Not only is whole food protein more delicious (we may be biased here), but your body has an easier time breaking it down and using it as the vital nutrient it is!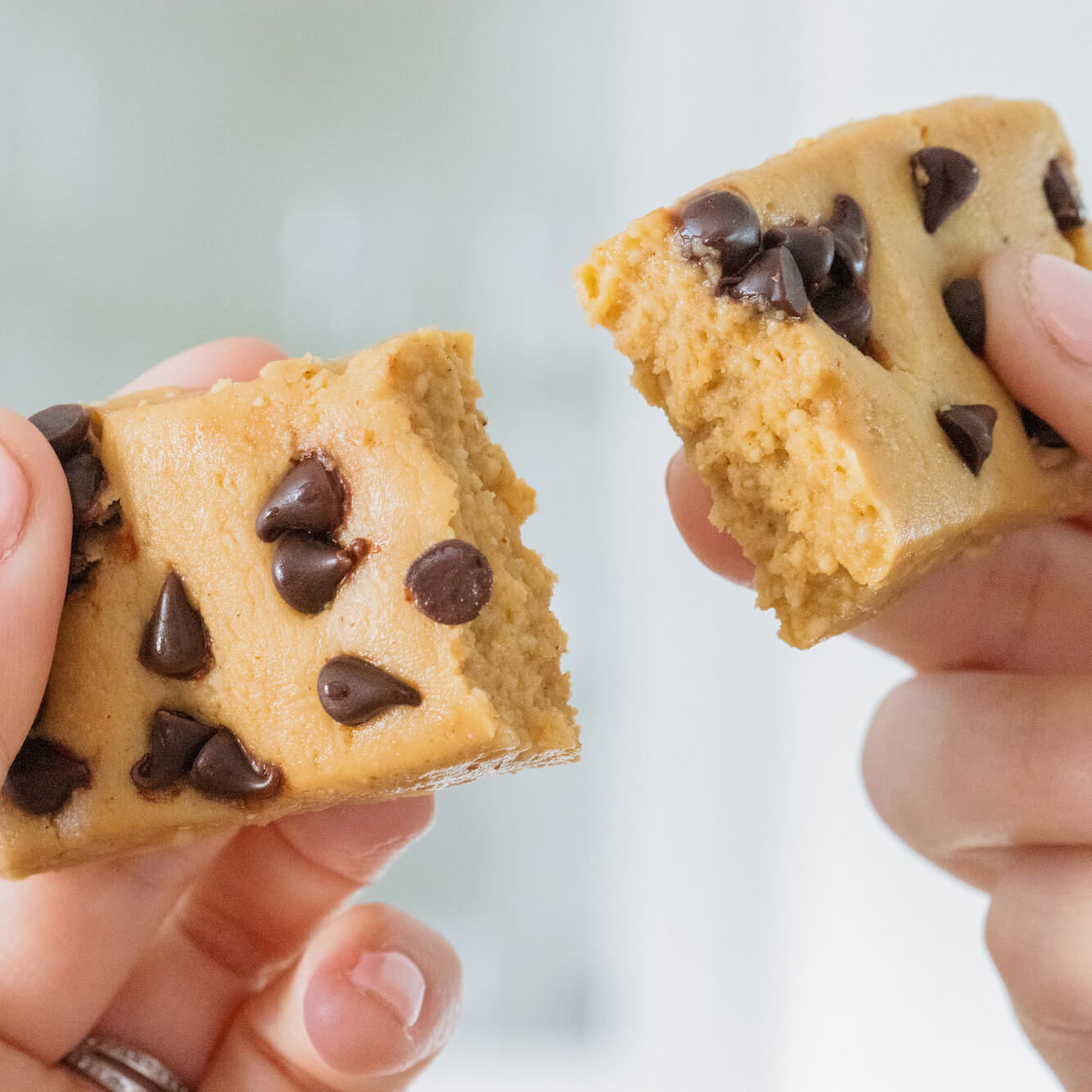 Organic Honey
We have a longstanding love affair with organic honey. It's what the Keiths used as kids and it's still what we use today to sweeten all Perfect Snacks products. Not only is it naturally delicious, but it also acts as a binder, perfectly combining the whole food proteins and superfoods into a cookie dough-like texture found only in Perfect Snacks.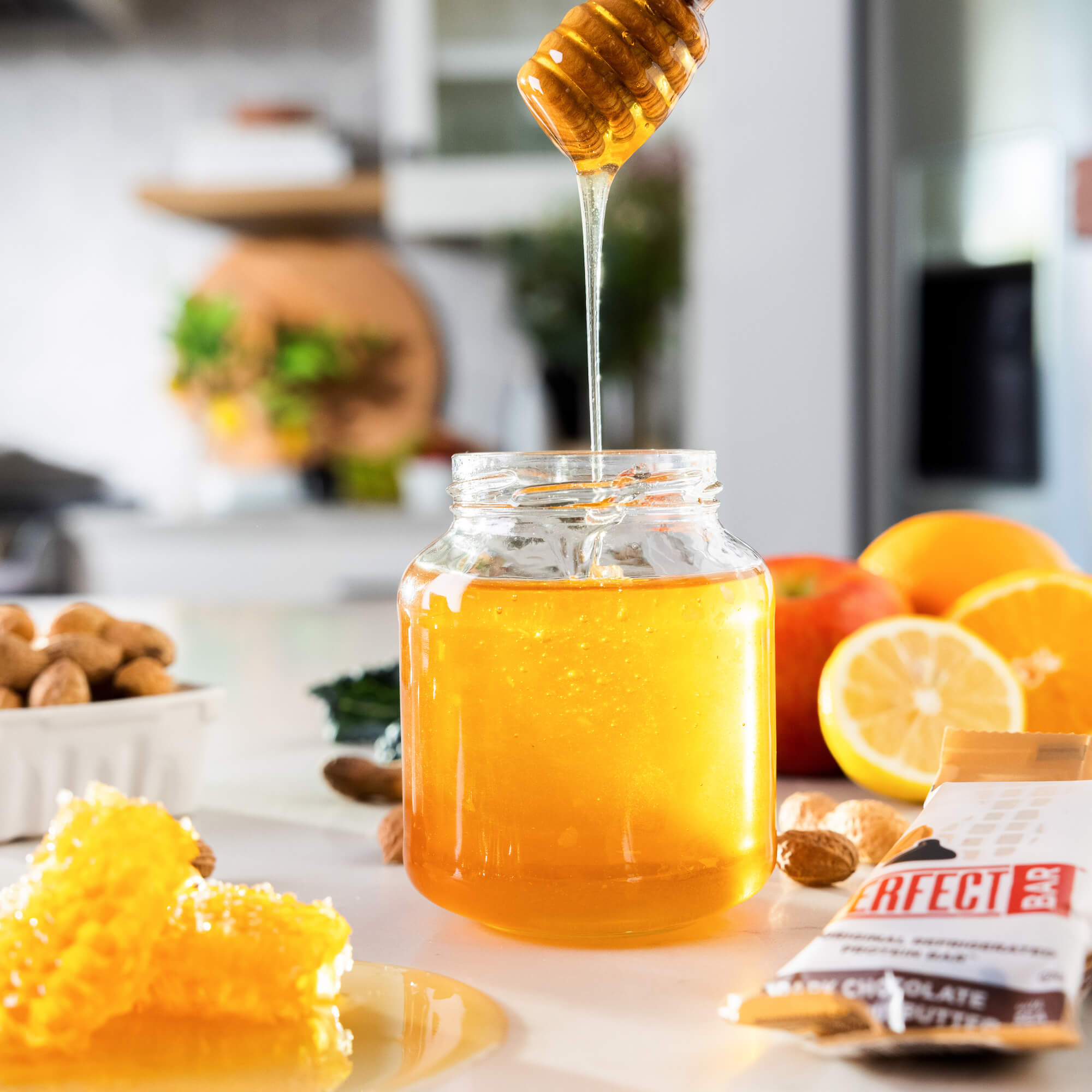 20+ Organic Superfoods
You heard it right, 20+ organic superfoods! Perfect Snacks offer a convenient dose of vitamin and mineral-dense nutrition thanks to the organic superfood blend found in every one of our tasty products. We're also proud to be Non-GMO Project Verified, gluten-free, and kosher.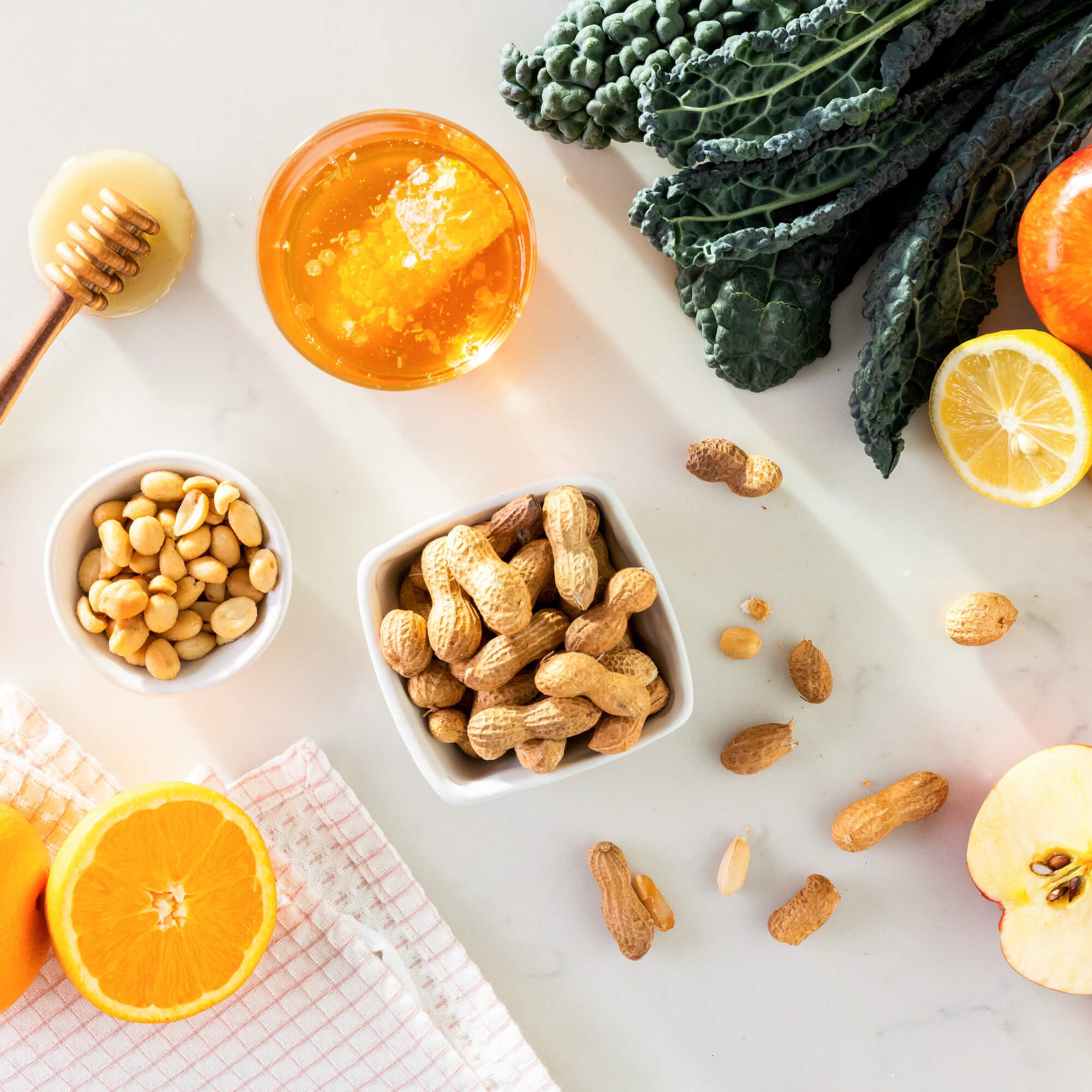 Here's what our fans are saying
This is my mid morning snack....or breakfast. It is so good and fills me up!!!

Two thumbs up! The perfect quick breakfast or snack to keep me going throughout the day

I love these bars! They taste just like cookie dough.