Introducing
Peanut Butter Cups
Introducing our sweetest creation - Perfect Snacks Refrigerated Peanut Butter Cups! They're the perfect balance of smooth chocolate and freshly ground peanut butter, giving our fans a classic bite of a better-for-you sweet snack the whole family can enjoy.
Fill Your Cup With New Peanut Butter Cups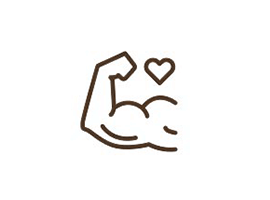 7-8g Whole Food Protein
We use whole food protein sources like peanut butter, never relying on soy or whey.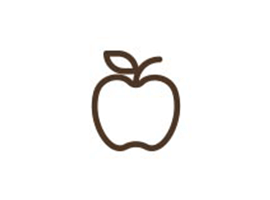 20+ Superfoods
20+ organic superfoods like kale, spinach, and apple make these the most nutritious peanut butter cups you've ever had.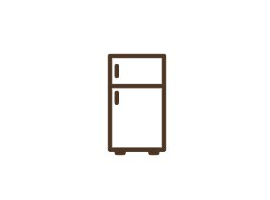 Fridge Fresh
Our peanut butter cups are the first of their kind because they are found in the fridge for optimal freshness and texture!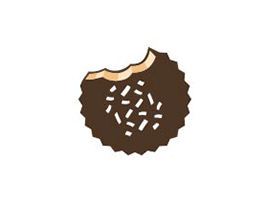 Fill Your Cup
These delicious sweet snacks are made for life on the go and perfect for when that sweet tooth strikes!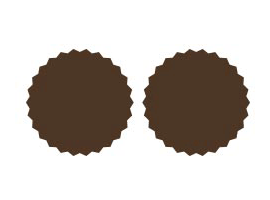 2-Cup Pack
Each pack has two peanut butter cups perfect for sharing...or not.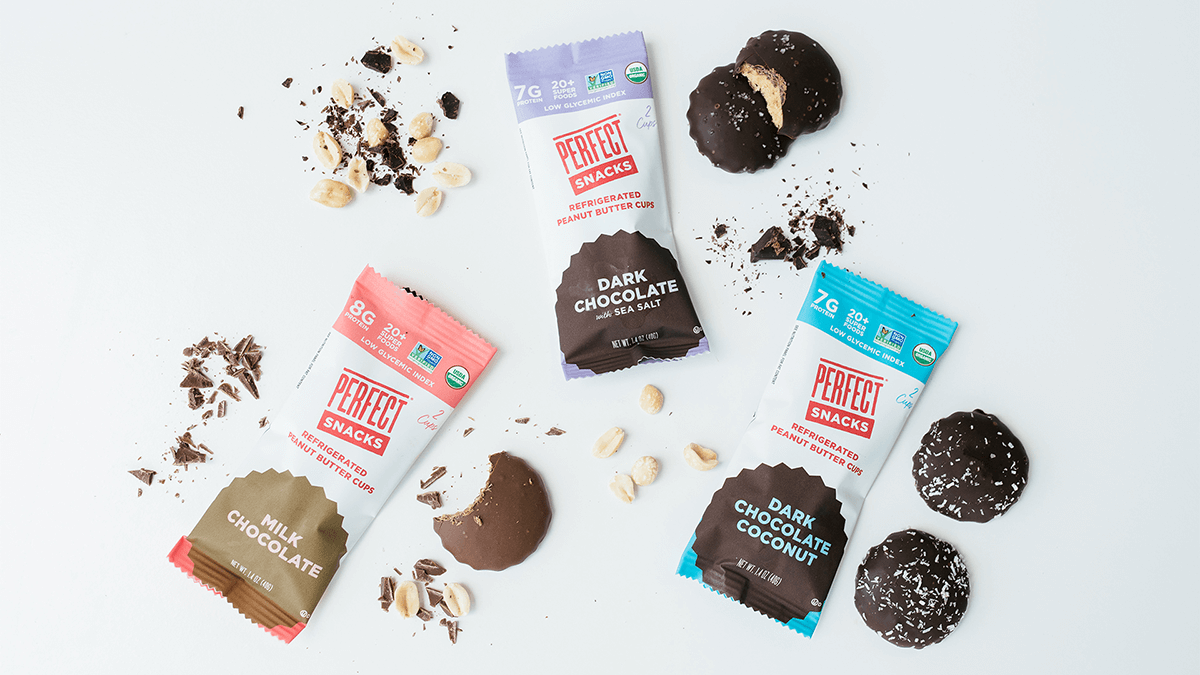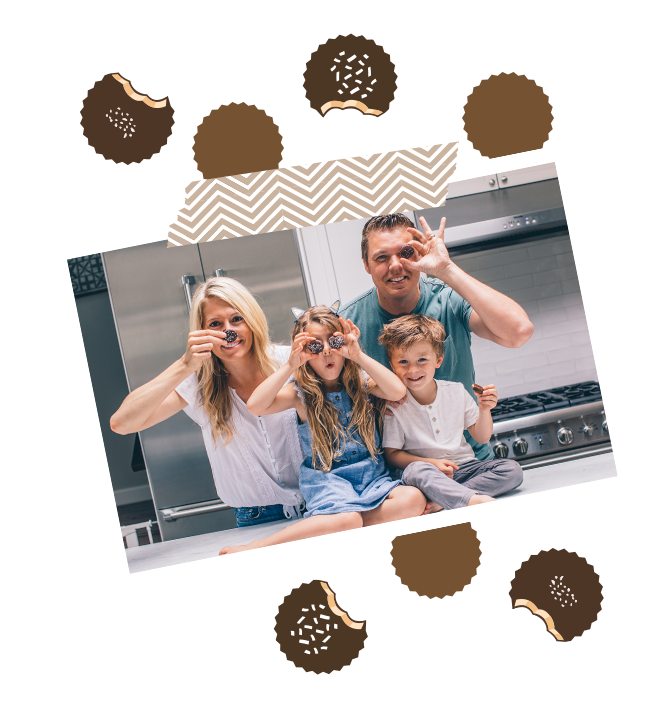 Sweeten Up To Peanut Butter Cups
A seriously delicious and well-balanced snack— that's what you can expect from this fresh take on peanut butter cups. We've always wanted to transform our nutrient-dense family recipe into an amazing, indulgent experience, and with whole food protein and 20+ organic superfoods, Perfect Snacks Refrigerated Peanut Butter Cups deliver that and so much more! So sweeten up to our latest creation and treat yourself!
Try One Of Our Best-Selling Protein Bars